The Iowa Chapter of Safari Club International has an exciting grant opportunity!
The organization has appropriated $75,000 for this grant round for Iowa projects that relate to our mission of Conservation, Education, and Humanitarian services. If you have a project please fill out the simple application and apply today.
Welcome to the Iowa Chapter of SCI
The Iowa Chapter of Safari Club International is a group of Iowans working to protect our and your right to hunt and to conserve wildlife – in Iowa, around the US and internationally.
SCI FIRST FOR HUNTERS, IOWA CHAPTER
SCI First for Hunters, Iowa Chapter
Explore, discover & achieve
Incorporating and Prioritizing an
R3 Plan into Iowa SCI's Existing Goals
R3 generally stands for the recruitment, retention and reactivation of hunters, fishermen, shooters, etc. in their respective outdoor participation activities, but let's look at it in a little more detail:
SAFARI CLUB INTERNATIONAL
The Future of SCI
Relies on 4 Pillars
SCI is the leader in protecting the freedom to hunt and promoting wildlife conservation worldwide.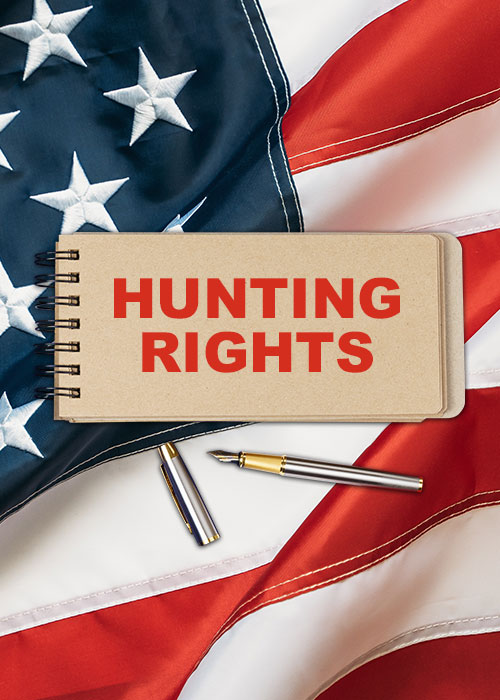 In 100 cases in the U.S., SCI lawyers have been the only legal representation in the courtroom defending hunters. When legislators want reliable information, they come to SCI.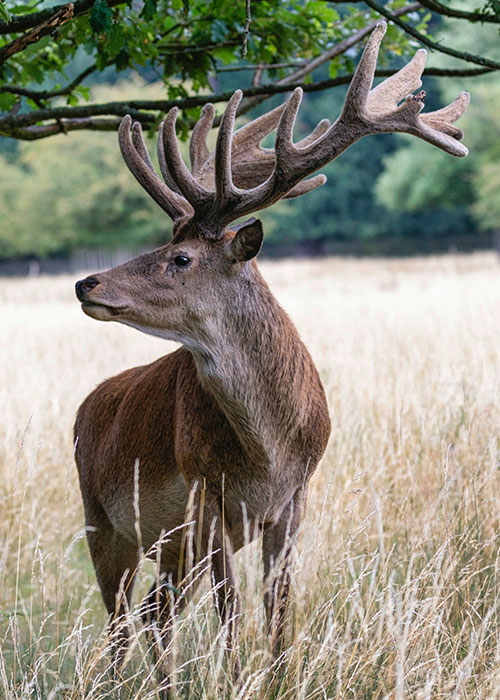 Since 2000, SCI Foundation has put over $60 million directly from the hunter-conservationists of SCI into on-the-ground conservation and management projects in over 30 countries on four continents.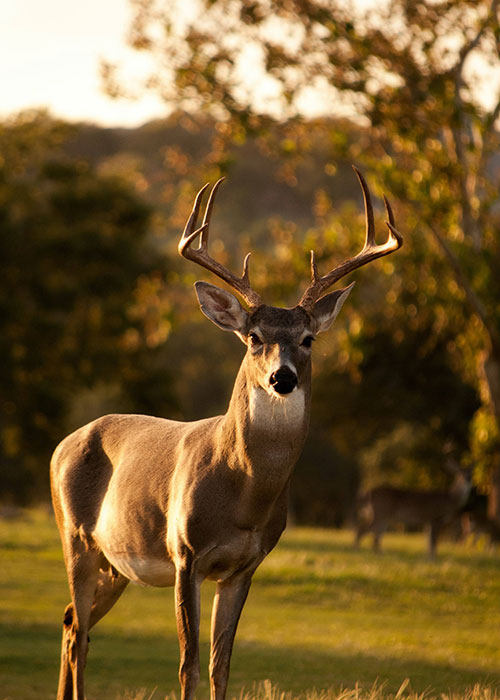 With 50,000 members and 180 chapters worldwide, SCI members put their money in what they believe – the defense of hunting and supporting wildlife conservation.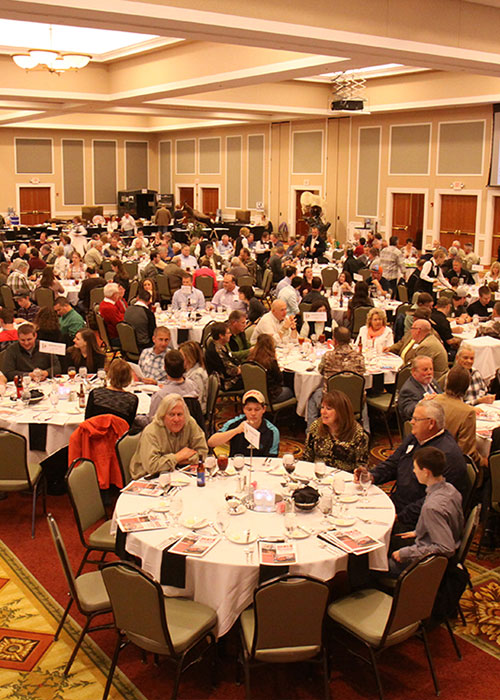 The SCI Convention, widely regarded as the "Ultimate Sportsmen's Market", brings together outfitters from six continents, manufacturers, over 20 live and silent auctions, and top-rated entertainment.
"We are honored to be a partner with SCI in the buffalo giveaway. Their generous donations have helped feed our children here in Des Moines inner city and across Iowa for many years. We understand the many hands involved in harvesting, processing and packaging the animal to benefit those we serve. For that we are truly grateful."

Mark Nelson
Executive Director, Freedom for Youth Ministries
Ready to discover amazing
adventure?